EXIT Preferred Realty's Blog
GRANT MONEY is currently available to purchase your next home. Available grant amount up to 5% of purchase price. You don't have to pay this money back. You don't have to be a first-time home buyer. Funds available for use in PA, WV and VA. Want to find out if you qualify? Contact me for more information. www.JimCramerRealtor.com #GrantMoney
Local Real Estate Office Honored for Top Production in PA
EXIT PREFERRED REALTY was recognized for their Top Production at the 6th Annual EXIT Pennsylvania Convention in Camp Hill, PA. EXIT PREFERRED REALTY was awarded #1 for Closed Sales Volume, Gross Commission Income, Units Closed and Top Listings in the PA Exit Region. The Region recognized EXIT PREFERRED REALTY for their outstanding work in a challenging market. Jeffrey George received awards for #1 in the PA Region for the Top Agent in Closed Sides, Sales Volume, Top Listings and Gross Commission Income. Tina Long received awards for #3 in the PA Region for the Top Agent in Closed Sides, Sales Volume, Top Listings and Gross Commission Income for outstanding production.
The Annual Convention was held at the Radisson Hotel Harrisburg in Camp Hill, PA the day was filled with excitement, training opportunities, networking, etc… Our Featured speakers were Victoria Rivadeneira, President of North East Division of Exit Realty Corp. International. Victoria teaches at Broker Owner Training & Broker Owner Summit for Exit Realty Corp. International and travels within the Exit Realty Corp. Region teaching leadership workshops. Johnny Loewy, International Motivational Trainer, Johnny has a unique talent for training and coaching on almost every aspect of the Real Estate Industry. Bailey O' Brien a keynote speaker, stage 4 cancer survivor, is most passionate about encouraging others to be empowered by the kinds of choices her experiences taught her to make through courage, faith, perseverance, gratitude and joy. Derek Degutis offered a high level of expertise in mortgage banking services and implements real estate marketing tools including training, coaching & marketing assistance.
EXIT Realty is growing and provides Sales associates with the opportunity to earn residual income over and above their own transactions and an enhanced retirement and beneficiary benefit; all of which have been unheard of in the Real Estate industry until now.
Home for Sale in Shippensburg PA - with a pool for this coming Summer
Main house 3 bedrooms, 1.5 baths, den, kitchen, (27 custom cabinets - 8 drawers & built in cutting board), living room, dining room & laundry room. 2 attics also a complete apartment - Apt. has 2 bedrooms, kitchen, living room, dining area and full bath with C/A & separate utilities. A 10' by 21' wooden shed & a 4' x 20' above ground pool with all accessories. Needs some updating and repairs.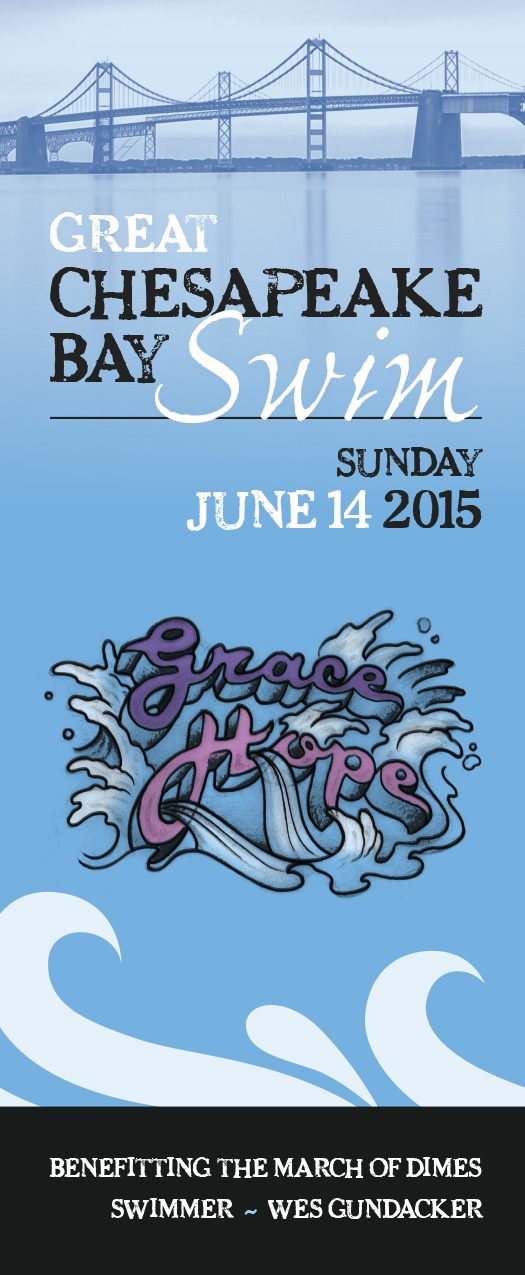 WOULD YOU LIKE TO BE A PART OF SOMETHING BIG?? Help sponsor the March of Dime's Great Chesapeake Bay Swimmer-Wes Gundacker one of our EXIT agents. You can help make a Difference in a Child's life by sponsoring Wes in this event. June 14, 2015. The net proceeds of the event go to aid the March of Dimes in its campaign for healthier babies This journey is important to the Gundacker family and to other families. If you would like to donate, please call Wes Directly at 717-387-3101 or email him atgundackergroup@gmail.com Thank you in advance for your consideration:)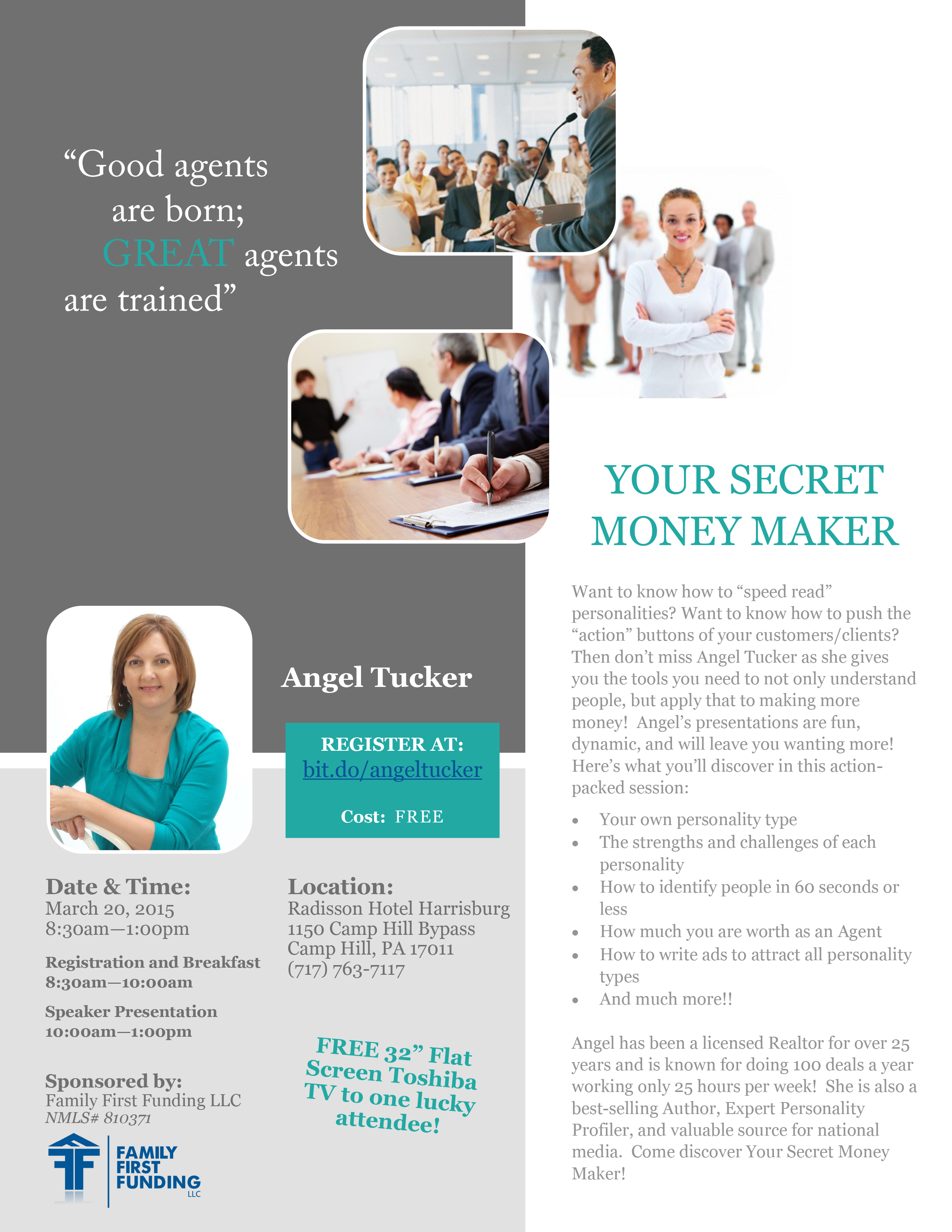 You're Invited to a presentation about "Your Secret Money Maker". By Angel Tucker - Friday, March 20th 10:00 am to 1:00 pm at the Radison Hotel Harrisburg, PA. See below for further details and get registered at bit.do/angeltucker. Any questions give us a call at 717-762-8000. #RealEstate #FreeTraining

www.ExitPreferredRealty.com
Fixed-rate mortgages continue their free fall.
#BuyRealEstateNow
Mortgage Rates Fall Even Lower This Week
realtormag.realtor.org
Fixed-rate mortgages continue their free fall, with the 30-year fixed rate mortgage averaging 3.63 percent this week and the 15-year fixed-rate mortgage staying below 3 percent, Freddie Mac reports. The 30-year fixed-rate mortgage is at its lowest level since the week ending May 23, 2013, when it averaged 3.59 percent.
If you're like most people, your home is your most valuable asset. It's also where you spend the majority of your time.
As we enter a new year, perhaps making a few changes to your home can be a big boost to your life in general (and your home's value.)
Why not consider ...
- a big change
- new paint color(s)
- numerous small changes
- a splurge
- new plants or shrubbery
- updated lighting
- de-cluttering that "catch-all" space
- a sense of accomplishment after cleaning out a pantry or garage
- even a surprise for your children or teenager!
If you aren't really "feeling the love" for your home you once did you can find more specific suggestions in this Realty Times article.
If it's time to make a move to a new home, give me a call! 717-816-4116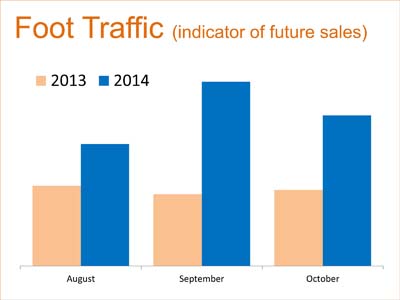 More foot traffic + Less housing inventory = IT'S A GOOD TIME TO SELL!
Thinking of selling? Let's talk!
#exitparealtortim
Read more at http://www.keepingcurrentmatters.com/2014/11/20/proof-that-now-is-a-good-time-to-sell/
Older Posts