EXIT Preferred Realty's Blog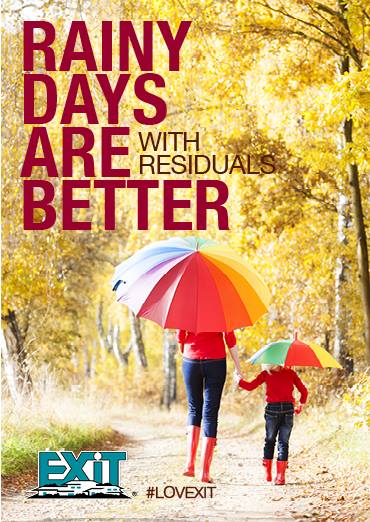 GRANT MONEY is currently available to purchase your next home. Available grant amount up to 5% of purchase price.
Local Real Estate Office Honored for Top Production in PA EXIT PREFERRED REALTY was recognized for their Top Production at the 6th Annual EXIT Pennsylvania Convention in Camp Hill, PA.
Home for Sale in Shippensburg PA - with a pool for this coming Summer Main house 3 bedrooms, 1.5 baths, den, kitchen, (27 custom cabinets - 8 drawers & built in cutting board), living room, dining room & laundry room.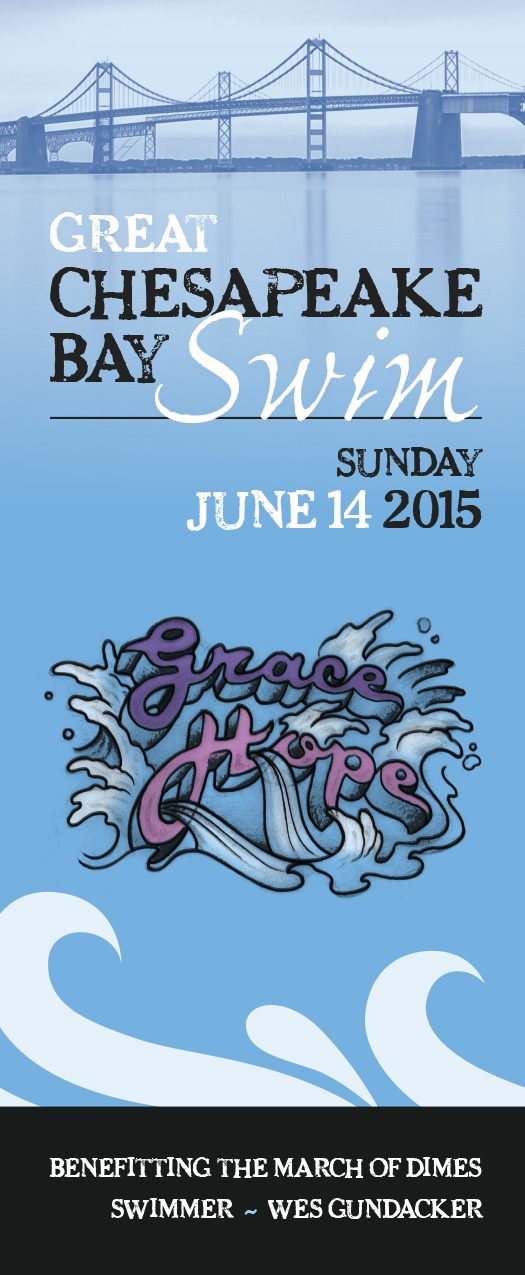 WOULD YOU LIKE TO BE A PART OF SOMETHING BIG?? Help sponsor the March of Dime's Great Chesapeake Bay Swimmer-Wes Gundacker one of our EXIT agents.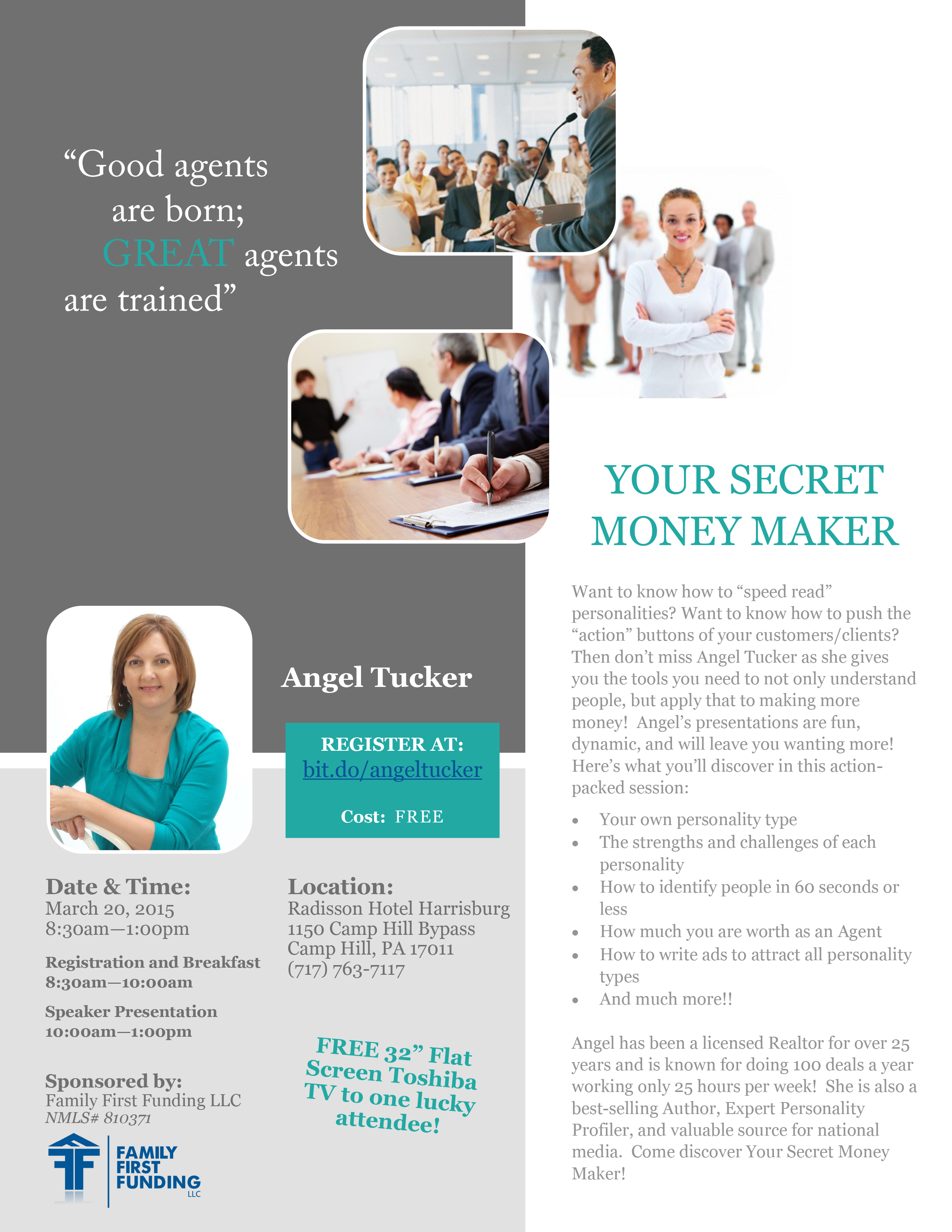 You're Invited to a presentation about "Your Secret Money Maker". By Angel Tucker - Friday, March 20th 10:00 am to 1:00 pm at the Radison Hotel Harrisburg, PA.
If you're like most people, your home is your most valuable asset.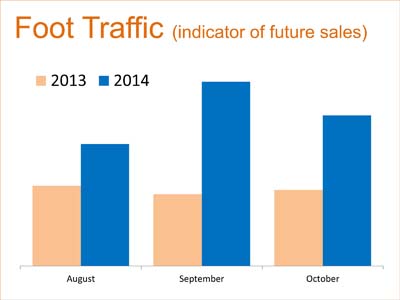 More foot traffic + Less housing inventory = IT'S A GOOD TIME TO SELL!
Supporting animal adoption and the Cumberland Valley Animal Shelter is one of my passions.
Older Posts